Fort Myers, Florida Residential Real Estate Map Search
Click any area on this map to see residential properties for sale in that region, or browse Featured Properties.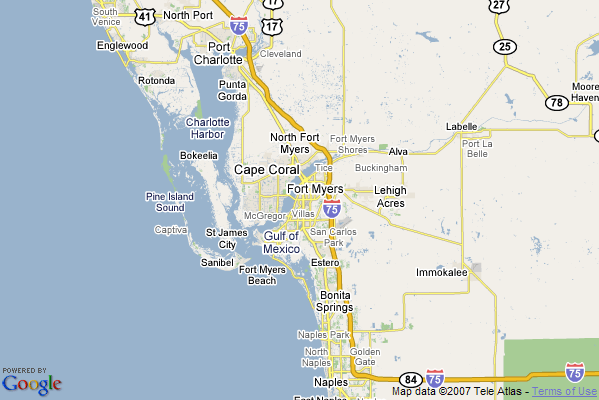 Coastal Islands and Beaches | Pine Island and Vicinity | Charlotte County / Punta Gorda
Fort Myers | Lehigh / Lehigh Acres | Cape Coral | Naples / Marco | Inland Florida Areas

Contact us for a FREE Relocation Package!
INCOME PRODUCING
Click here to search Income Producing Listings.
COMMERCIAL SALES
Our Commercial Sales department is growing. Click here to search Commercial Listings.